THE ANDONIAN COLLECTION

---
MATERIALS FOR THE HISTORY OF DEPORTATIONS AND MASSACRES
---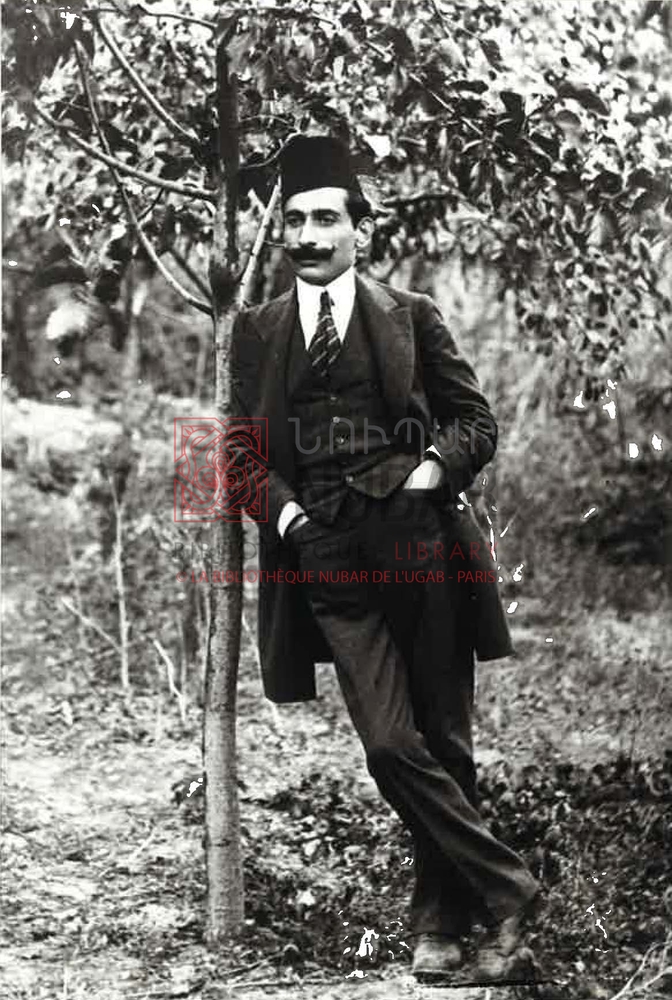 A former journalist, correspondent to the Armenian press of Constantinople and author, and one of the few survivors from those intellectuals arrested on 24 April 1915, Aram Andonian devoted most of his life after the Great War to gathering victim testimonies on the genocide.
The documents presented in this section are mostly survivor accounts and testimonies that Andonian started to collect from 1918. Andonian gave this archival collection the title "Materials for the History of the Deportations and Massacres", classifying the majority of these documents according to geographical and regional provenance.
We will be gradually enriching the section through the constant addition of new documents.
To access the complete list of the Andonian Collection, click the link below: